About Medicare Home Health Services
Castor Home Health, The Joint Commission Accredited agency for quality and safety
About Medicare Home Health Services
Castor offers home health services that are readily available to assist our patients at home, assuring that the patient's safety and overall comfort will be responsibly and professionally tended to in a fashion that enables our patients to maintain their independence while receiving the appropriate level of supportive care. Home health care is far less expensive than the care received in hospital settings or within skilled nursing facilities. Castor services can be customized to perfectly meet the highly individualized needs of patients with respect to the number of visits scheduled, level of service required for individual ailments, and additional considerations such as assistance with tasks, appointment making and more.
Castor Home Health services offers to immediately begin providing you in-home care and assistance in a highly professional, compassionate, and empathetic manner. Doctor's orders are needed to start care. Once your doctor refers you for home health services, we will schedule an appointment and come to your home to talk to you about your needs. We will also talk to your doctor about your care and keep your doctor updated about your progress. We see you as often as the doctor ordered. We will coordinate your care and communicate regularly with you, your doctor and anyone else who gives you care.
Why Choose Castor?
The Joint Commission Accredited agency for quality and safety
Ability to conveniently schedule visits with highly skilled nursing care within the comforts of your home
Our Professionals are trained to use high-tech medical equipment (Castor has its own Medical Equipment & Supplies store) and administer therapies
Provide home health aides with highly trained resources to meet the needs of our patients. The training given to our aides are fall prevention, emergency preparation, infection control, Daily Living Tasks, and cultural sensitivity.
Provide assistance with specialized adaptations to your home environment to make your living space safer, more comfortable, and more accessible
Vastly more affordable than hospital-setting inpatient care or skilled nursing facilities
Specialized services cater to the highly individual medical, personal, cultural, financial and emotional needs of the patient
Provide family caretakers a break from the care and assistance responsibilities.
Curtail frequency of hospital visits
Promote health, healing, and overall happiness
Provide peace of mind to both the patient and their families
Help to soothe and comfort the stresses involved with the aging process
Remove the need for hospital stays by providing high-caliber hospital-level care in an at-home setting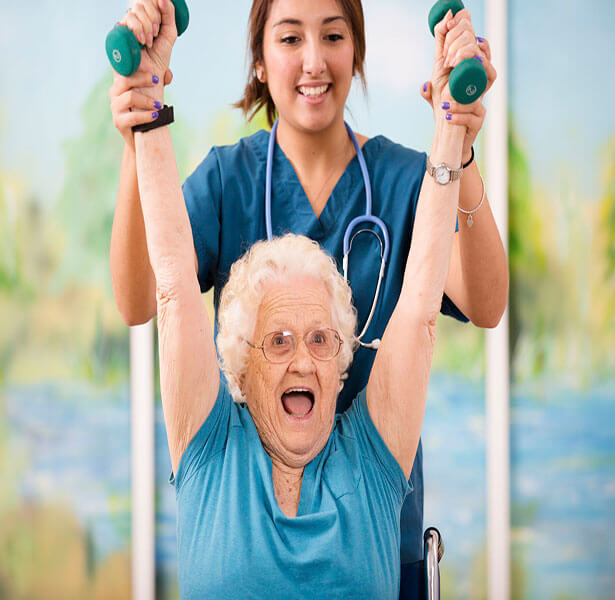 Castor offers the following home health services:
Skilled Nursing Care
Physical Therapy
Occupational Therapy
Speech Therapy
Home Health Aides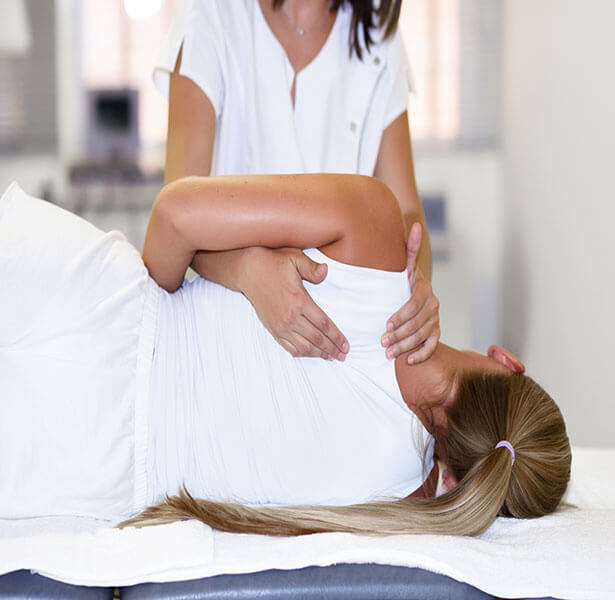 Castor Home Health Services include:
Assess and correct safety risks in homes to provide a safe environment and facilitate mobility
Monitor blood pressure, heart rate, temperature, and rate of breathing
Infusion (intravenous style) therapy
Monitoring chronic conditions, serious illness and unstable health problems such as pneumonia, COPD (chronic obstructive pulmonary disease) and diabetes.
Infection prevention
Injections
Wound care
Pain management
Medication management, administration, and education
Physical Therapy
Speech Therapy
Occupational Therapy
Disease education and prevention
Medical observation and assessments
Individualized one-on-one assistance and support
Assistance with household chores including tasks such as dishes, vacuuming, laundry, watering plants, and meal preparation
Interface and maintain communication with your doctor to keep abreast on your latest health
Provides companionship and health social interaction by engaging in reading, games, walks, mealtime, watching movies and more.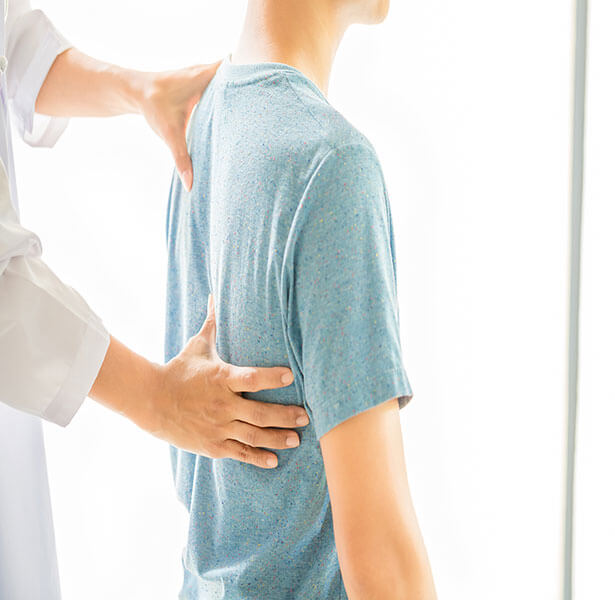 Our skilled and trained professionals include:
Home Health Nurses : An in-home health care nurse typically focuses on senior care and is a preferred option for many patients who would rather remain out of a hospital setting.
Physical Therapists : Physical therapists use a range of physical therapies and treatments to promote health, functionality, mobility, and improve physical impairment.
Occupational Therapists : Occupational Therapists employ interventional means to develop a range of appropriate and effective activities for individuals or groups that are disabled, injured, or mentally impaired.
Speech Therapists : Speech-language pathologists (SLPs) work to prevent, assess, diagnose, and treat speech, language, social communication, cognitive-communication, and swallowing disorders in children and adults.
Home Health Aides : Home health aides assist aging, disabled, or impaired patients by engaging in a range of tasks designed to make the lives of their patients healthier and safer. Often helping with ADLs, household chores, meal prep, and more.
Our expert in-home care administered by home health care professionals will not only prevent rehospitalization but reduce the chances of patients requiring placement within a nursing home setting. By providing high-quality, individualized health care, our home health care professionals ensure that their patients are able to maintain functional, autonomous, confident, healthy, happy and dignified lives with independence and free will.