About Castor Staffing
At Castor, different facilities have different ways of filling their staffing needs. Whether you prefer staffing by phone, fax, e-mail, third party staffing management, or third-party website portals, we deal with all of them. We are also used to all scenarios when it comes to lead time. Whether you give us a month of needs, a week in advance, a day in advance or an hour in advance, we thrive our best to fill the needs. We handle a lot of late call business as usual. We can handle anything that you're our way! In addition, we will tailor our services to meet even your smallest needs. Any specific ways you want to handle your staffing is well understood by our internal team. Our team will adapt to any technical elements you require, and we will acquire any technologies needed to meet your needs.
Why Choose Castor?
At Castor, our staffing division is filled with not only the minds, but also the hearts of a lot of wonderful nurses and caring people. Our staffing is made up of a very large pool of RNs, LPNs, and CNAs and our specialty to serve the long-term care facilities, specialty centers, assisted living, acute care hospital and  rehabilitation centers. We have CNAs and Nurses available to cover any specialty areas that you may have a need for.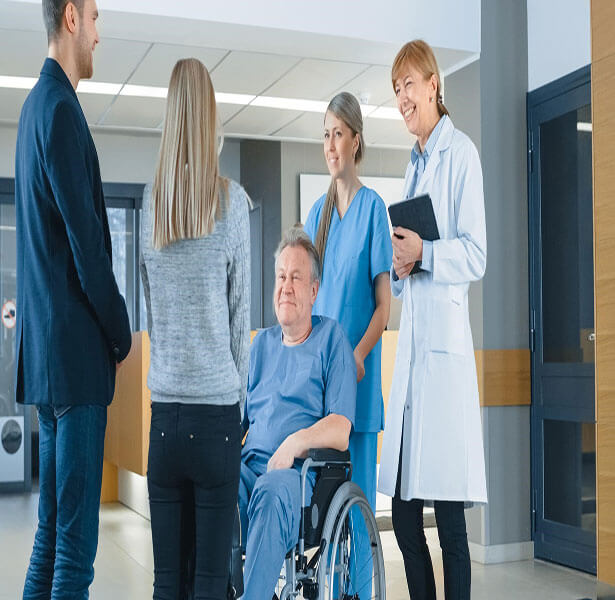 Our Staffing Services
With our dedicated team, we provide you through the process of finding the right nurses or CNAs that fits your needs. We will locate skilled nurses or CNAs (Castor has its own state approved CNA program offering to the community) to make a positive impact on your facility.
Our services include:
Acute Care Hospitals and Medical Centers 

Rehabilitation Hospitals / Ventilator Facilities 

Nursing Homes and Long Term Facilities 

Outpatient and Health Clinics

Surgery Centers 

Substance Abuse Rehabilitation Facilities

Assisted Living Residences 

Hospice Units 

Doctor's office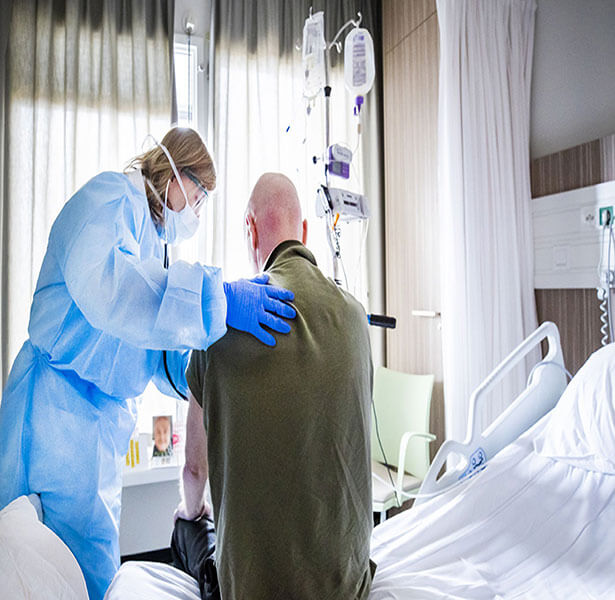 The advantage of working with the Castor Staffing division is that we take care of the complete talent acquisition process. We approach perspective talent with the credentials, background checks and persuade them to work at your facility. Other benefits include:
On-demand schedule 

Save Timing on application screening 

Marketing / tired of employee turn-over 

Or skill mismatch 

Workers compensation issues

Compliances on talent's credentialing 

Benefits and Pay 

Training 
And more.
Our Services also include the following:
Temporary Staffing Services (per-diem) 

Local Contract Services 

Travel Contract Services
Castor's staffing goal is simple and only one goal. "We will adapt to your system".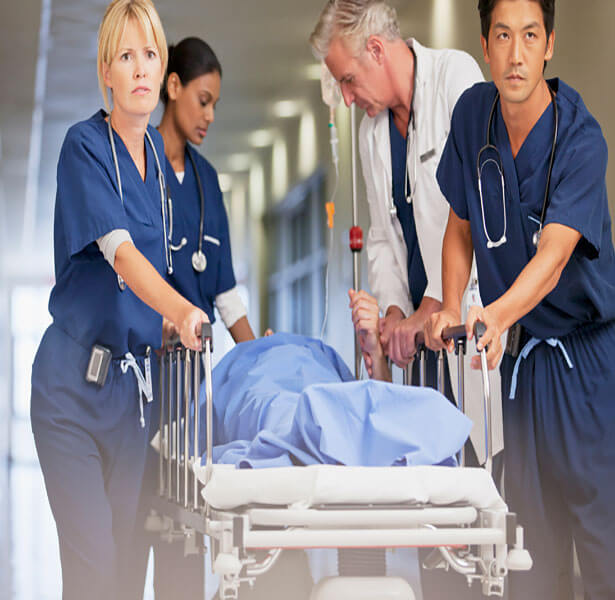 Our skilled and trained professionals include:
Registered Nurses (RN)

Licensed Practical Nurses (LPN)

Certified Nursing Assistants (CNA)
We implement a very high standard to bring our employees into our agency. Here are some of our hiring standards.
Preferences to hire employees referred by our current employees or patient's family. 

100% drug free environment and every employee goes through the drug testing (policy to do random drug testing) before they start employment

Multiple layers of interview and experience validation 

High standards on reference checks 

Thorough checks on background and negligence / incident reports. 

Training the employees with the other employees in the home already prior to start the service 

Electronic charting training to accurately chart the condition

Competitive compensation and retention strategy to keep the nurses to a specific family. 

Over 350 online training courses for our nurses to update their skill sets. 

Access to Castor's own medical supplies to the nurse to educate on the medical equipment

Castor's Health Institute offers custom training to all our staff on as needed basis