About Pediatric Nursing Services
At Castor, our specialized Pediatric Home Nursing is defined as the provision of medical necessary, complex skilled nursing care for children in your home on a fee-for-service basis by a Registered Nurse (RN) or Licensed Practice Nurse (LPNs). Families with children who are medically fragile and technology dependent or who require in-home shift nursing may be eligible for support to care for your child at home through the private insurance or the state programs. At Castor, we are proud to be an approved and leading home nursing provider for The Division of Specialized Care of Children (DSCC). The DSCC program offers eligibility regardless of income level for the family. If you believe your child may be eligible for the Home Care Program, our experienced in-take Nursing coordinator is ready to help you by coordinating with the DSCC to provide the right care for your loved one.
Why Choose Castor?
Castor Home Nursing Pediatric division's mission is to continue to deliver home nursing services with the highest standards of excellence through compassion, respect and education. Our highly trained and skilled care services include a variety of supportive care provided in the home or residence. Our pediatric nurses are available all shifts (24/7) and perform physical assessments, measure vital signs, take blood and urine samples, follow care plans, and work with physicians to order diagnostic tests. Our on-call nurse is available after business hours and weekends for consultation to ensure that we provide the best care to your loved ones. Our dedicated nurse scheduling team is available to provide you the best flexible scheduled skilled matching nurses and relieve you to take rest where and when you need. We have been serving children over 30 years in the community. We are confident that our programs provide high quality care and accurate transparency to the family, state or insurance payors due to our fully electronic charting (our nursing charts are 100% electronic) through the state-of-the-art nationally recognized software/technology program. Our electronic charting is reviewed on a daily/weekly basis by our supervisors and during the internal auditing process on quarterly basis to ensure that we are providing quality care to the family by avoiding manual errors. In addition, we are able to provide requested charts/documentation to the state or insurance payors within 24 hours due to the highest level of internal standard process.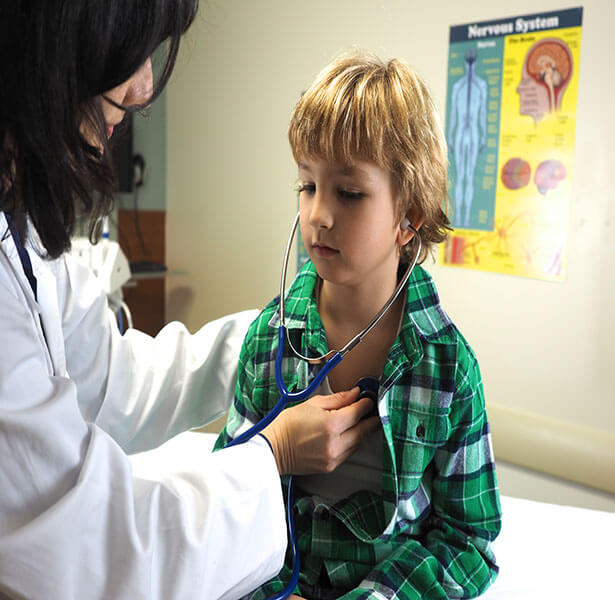 Castor Pediatric Nursing Services include:
Medication administration

Follow Plan of Care

Ventilator and tracheostomy care 

Suctioning

G/J Tube feedings 

Ensure equipment is running properly 

Order Supplies (Castor owns Medicare/Medicaid Medical Supplies to simplify the order) 

Measure Vitals 

Case Management 

Cardiac Care 

Orthopedic Care 

Infusion Nursing 

Catheter Care 

Ostomy Care 

Wound vac 

Blood Draws 

Compress (Hot/Cold) 

Change dressings 

IV Therapy

Bowel and Bladder training 

Colostomy care 

Communicate with the family and doctors 

Work all shifts to relieve family members to take rest 

Range of motion exercise 

Work with physician to order diagnostic tests 

Go to doctor appointments with patient (if insurance approves)
If you do not see the services that are not listed, please call us at any time to inquire about the services that you are looking for your loved one. 
Our goal is to put you and your family at the center of a seamless support system that improves the quality of your lives or your loved ones.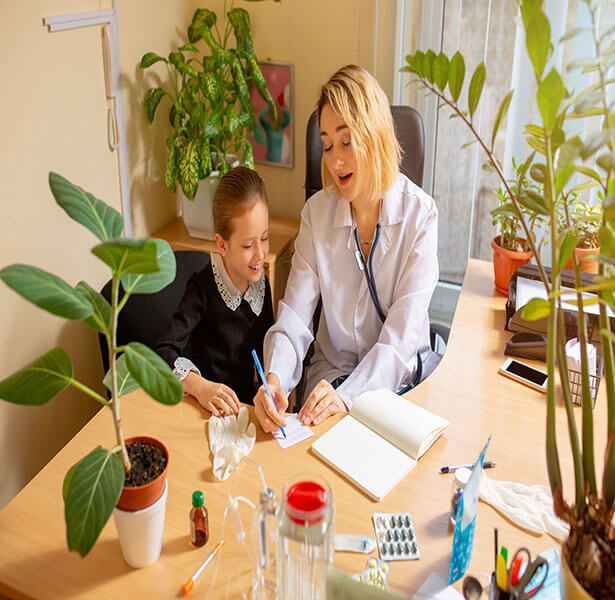 Our skilled and trained professionals include:
Registered Nurses (RN)

Licensed Practical Nurses (LPN)

Certified Nurse Aides (CNA)
We implement a very high standard to bring our nurses into our agency. Here are some of our hiring standards. 
Preferences to hire nurses referred by our current employees or patient's family. 

100% drug free environment and every employee goes through the drug testing (policy to do random drug testing) before they start employment

Multiple layers of interview and experience validation 

High standards on reference checks 

Thorough checks on background and negligence / incident reports. 

Over several hours of training (including vent/trach) with the technology vendors

Training the nurses with the other nurses in the home already prior to start the service 

Electronic charting training to accurately chart the condition

Competitive compensation and retention strategy to keep the nurses to a specific family. 

Over 350 online training courses for our nurses to update their skill sets. 

Access to Castor's own medical supplies to the nurse to educate on the medical equipment

Castor's Health Institute offers custom training to all our staff on as needed basis